I have been meaning to post these for some time.
Enjoy
This is from the book "Russian Criminal Tattoo Encyclopedia" and was on a female prisoner.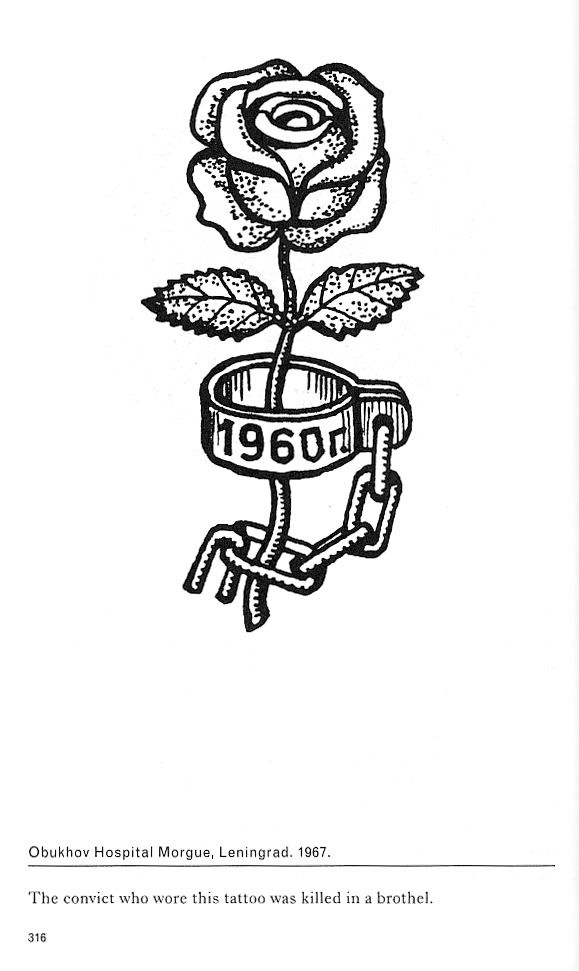 These 2 scans are from Chinese clipart/masthead books from the late 60's/early 70's. They are FULL of great images and Shepard has recreated a handful of these over the years. The first scan, second image from left-top row, was used, IMO, for the Chinese Building print. The second is a handful of images that were used as inspiration for the Chinese Banner prints.
I have to say that this is probably one of the most influential books that Shepard has in his library. Pieces of this book have been use for a number of prints. The most notables are below.
These backgrounds have been used for various prints including the money series to Joey Ramone.
Don't think I have to tell you what this one is.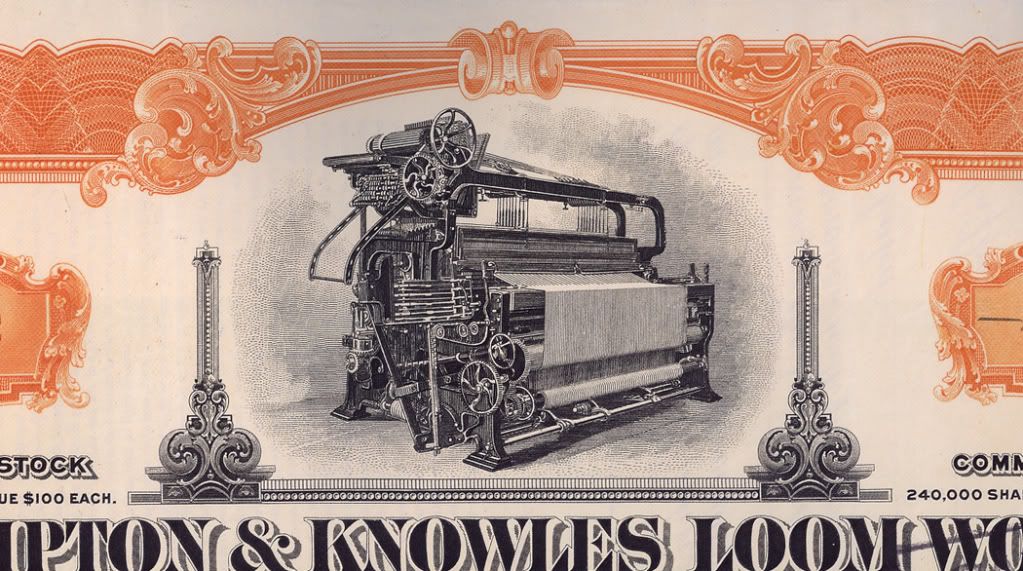 Full size... The basis for Two Sides. Various elements from the book were used in the creation of Two Sides.