I saw this on eBay - having trouble identifying what it is from. Any ideas?
1998 sig, described on the bay as "It is a lithograph measuring 7 inches by 13.5 inches on thick stock signed for me by Shepard in his studio."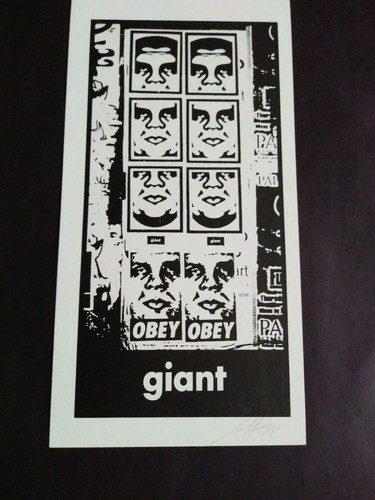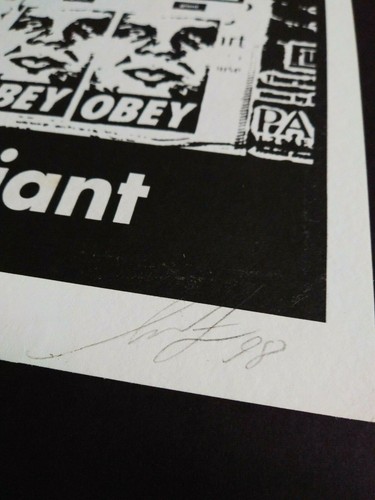 It looks similar to 1996 nyc wall, but not quite the same image.
http://thegiant.org/wiki/index.php/New_York_Wall