Hey all!
I'm sheepishly stepping forward as a complete newbie on here, but given what I've read across postings here in the last day or so, there's a great deal of incredibly friendly folk on here, so forgive, me if/when I bump into everything & do it all entirely wrong. I'm a quick learner though.
I bought a print off Shepard in 1999/2000 at small group show when I first moved to London, namely the Big Brother Offset, edition of 200.
https://obeygiant.com/prints/big-brother-offset/
Unfortunately I need to let it go, but I've no idea for how much.
It's in immaculate condition, & I don't think I ever got round to actually hanging it, being it has an fantastically intense presence (I'm older & calmer now). So it's lived in it's original tube all these years.
I'll attach some pics (if I've done it correctly) of it including edition number & initials on the back. Any & all help would be appreciated. & again I hope I haven't posted this in the completely wrong section, ie sending an all desk email, to the entire company.
Thanks for all your help in advance.
[url=http://s1380.photobucket.com/user/phoresttphyre/media/shepard%20fairey_big%20brother%20offset_full_150dpi_zpsqmufusru.jpg.html]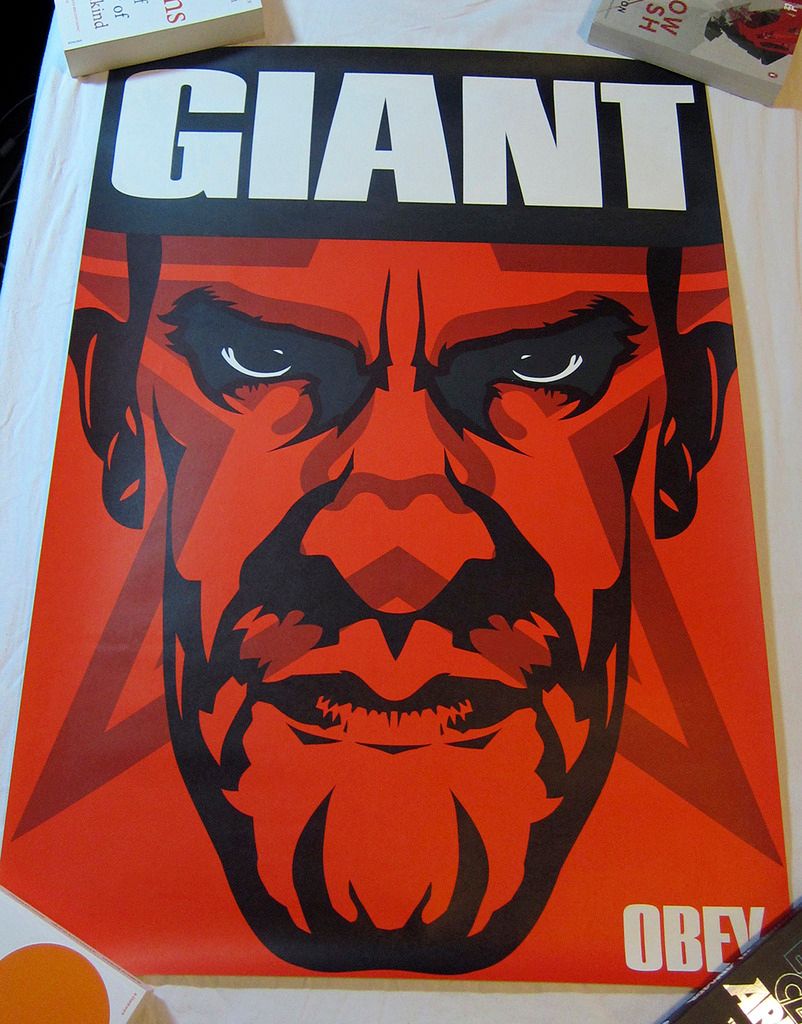 [url=http://s1380.photobucket.com/user/phoresttphyre/media/shepard%20fairey_big%20brother%20offset_edition%20number%209-200__150dpi_zpsr84eznix.jpg.html]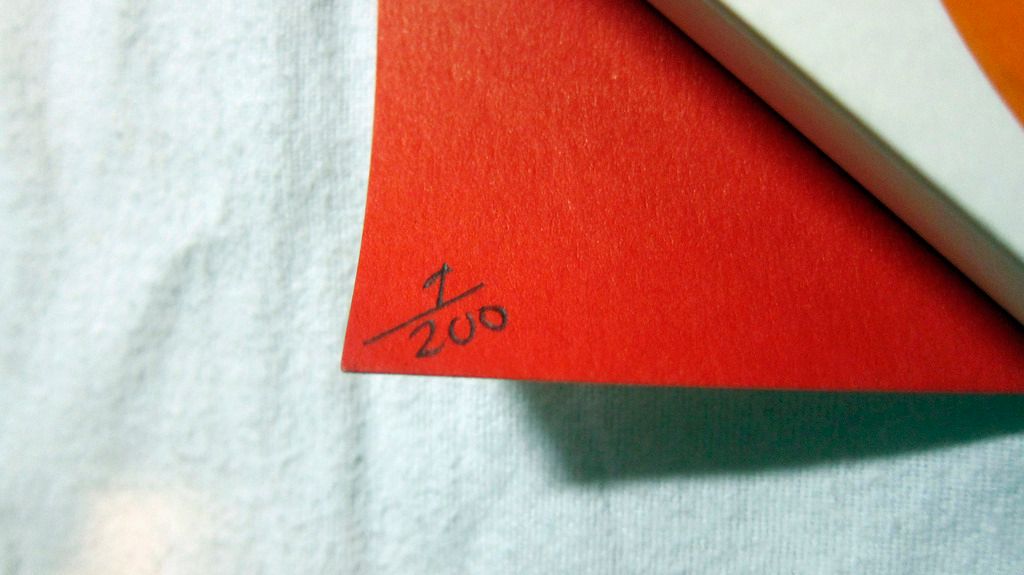 [url=http://s1380.photobucket.com/user/phoresttphyre/media/shepard%20fairey_big%20brother%20offset_initials-signature_150dpi_zps9xijewb3.jpg.html]