ALL LODGING BOOKED!!!!!!! Here are some street art pictures from other times that I have been abroad!
Japan April 2007. The trip that started it all for me. My buddy was like you know those obey clothes you like? I said yeah. He then told me that while I was going to be in Tokyo, Obey and Wk also had a show going on. I checked out the show, bought some prints, and I remember seeing a few icons around the city but I didn't really understand the significance yet.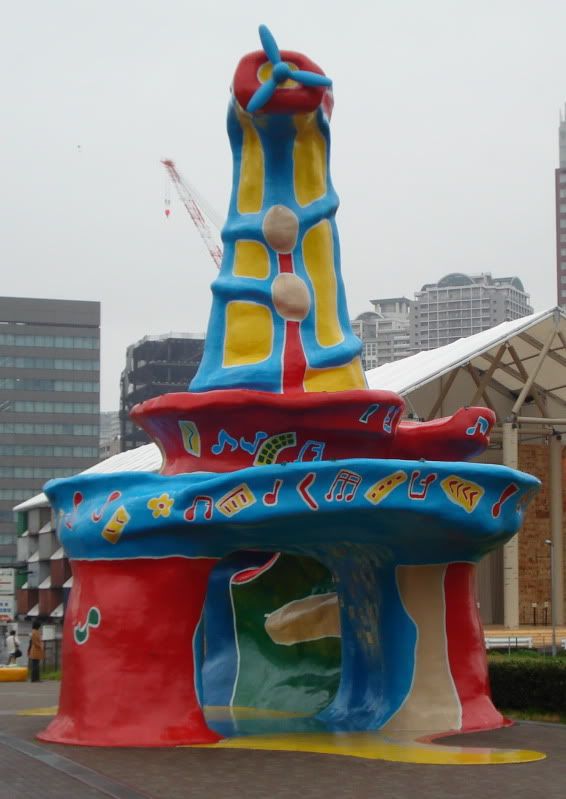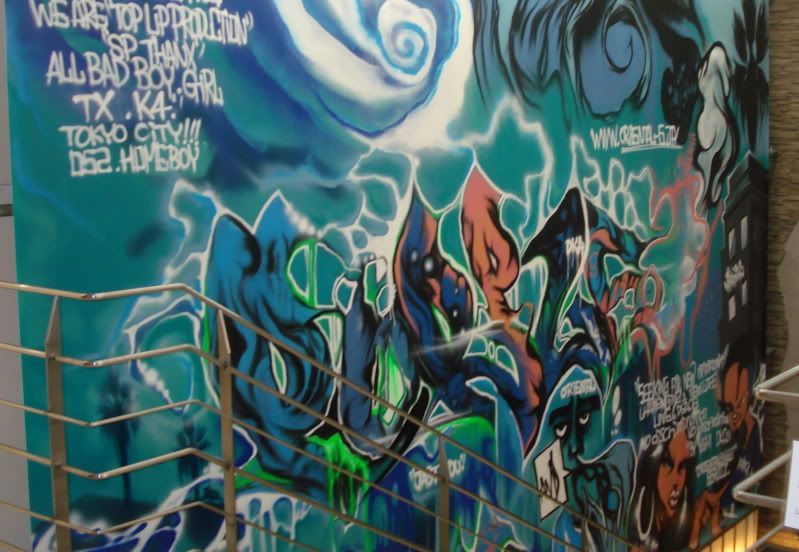 In 2009 I got to travel to Israel via the birthright program. By this time I was a bit more into the culture of street art and I even brought and put up a handful of stickers. Most of these photos are from Tel Aviv. I think this is when my love for "graffiti hunting" really started. I also discovered C215 here. I figured he was from Philly since our area code is 215. Turns out I was wrong, but I've been a fan ever since.