Picked up part of a collection a few weeks back and this print (as well as two other similar ones) was in it and can't find any info: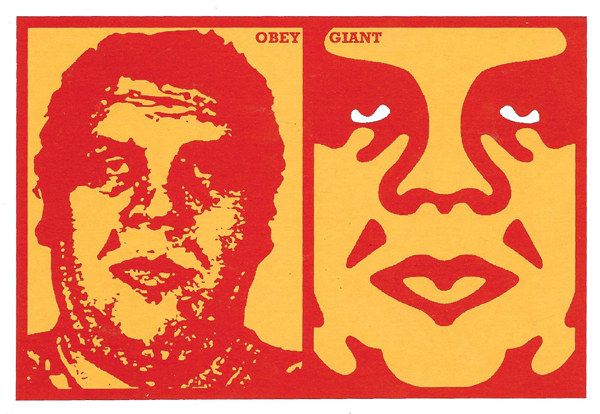 2 color screenprint on paper, ~6" x 8", unsigned, my guess is it's from the 1998-2001 era (based on the other stuff I bought), I don't think it's fan art (again, based on the seller).
anyone got any info? the seller didn't have any info on it.