jjttdw wrote:Kinda dovetails into what I was saying...free capital looking for a place with higher returns meets a something with limited supply. Same thing goes with stocks. More buyers than sellers, price goes up attracting more buyers, price goes up etc.

The dotcom and housings bubbles were built on that dynamic. I wish I threw a couple grand into it when it was super cheap. Then we both have:

Or a better Obey collection

I just wonder when the Tesla bubble pops. GM has 6x revenue and billions in profit, Tesla maybe breaks even and has a market cap 10x higher.
we think alot alike. though instead of the labo . I go for the Taycan..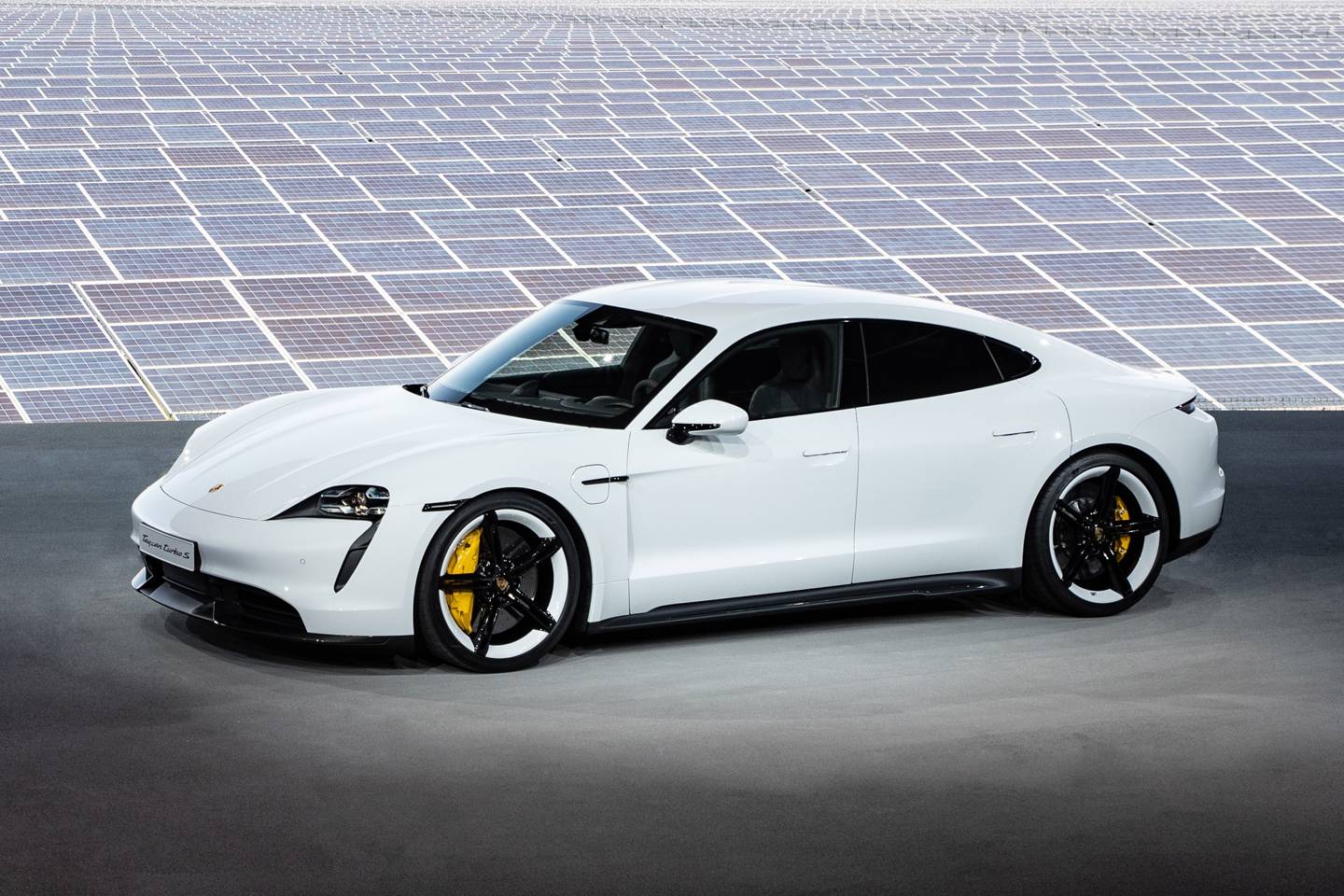 yeah i know less range then tesla and blah, blah, bah. but boy is it a beast.