Whats up to all the OGs!
We (Black Book Gallery) have an exhibit up right now featuring works on metal going back 20 years and for the first time we have the letterpress plates available. We still have a nice selection of pieces available so I figured I would let ya'll know more...
Also, I'm not on the discord but if someone reading this and could do us a huge favor and let people know over there it would be greatly appreciated!
You can view the available artwork here
https://blackbookgallery.com/shepard-fairey-heavy-metal/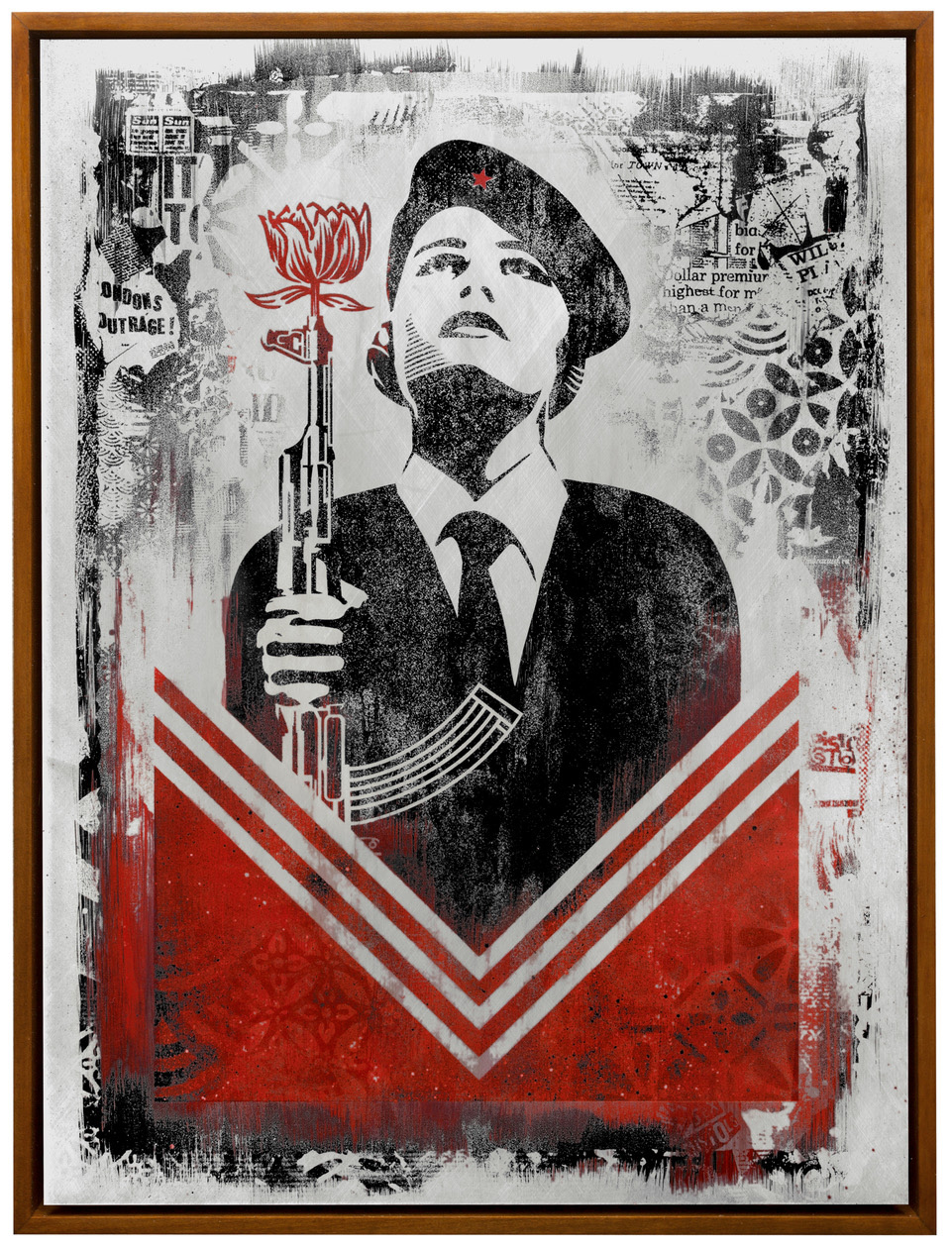 "Peace Guard 2 Stencil (Lisbon)" Test Plate
Media: Mono-Engraving on metal (Aluminum)
Size: 24 x 36 Inches
Edition: Unique
Year: 2017 – Signed & Dated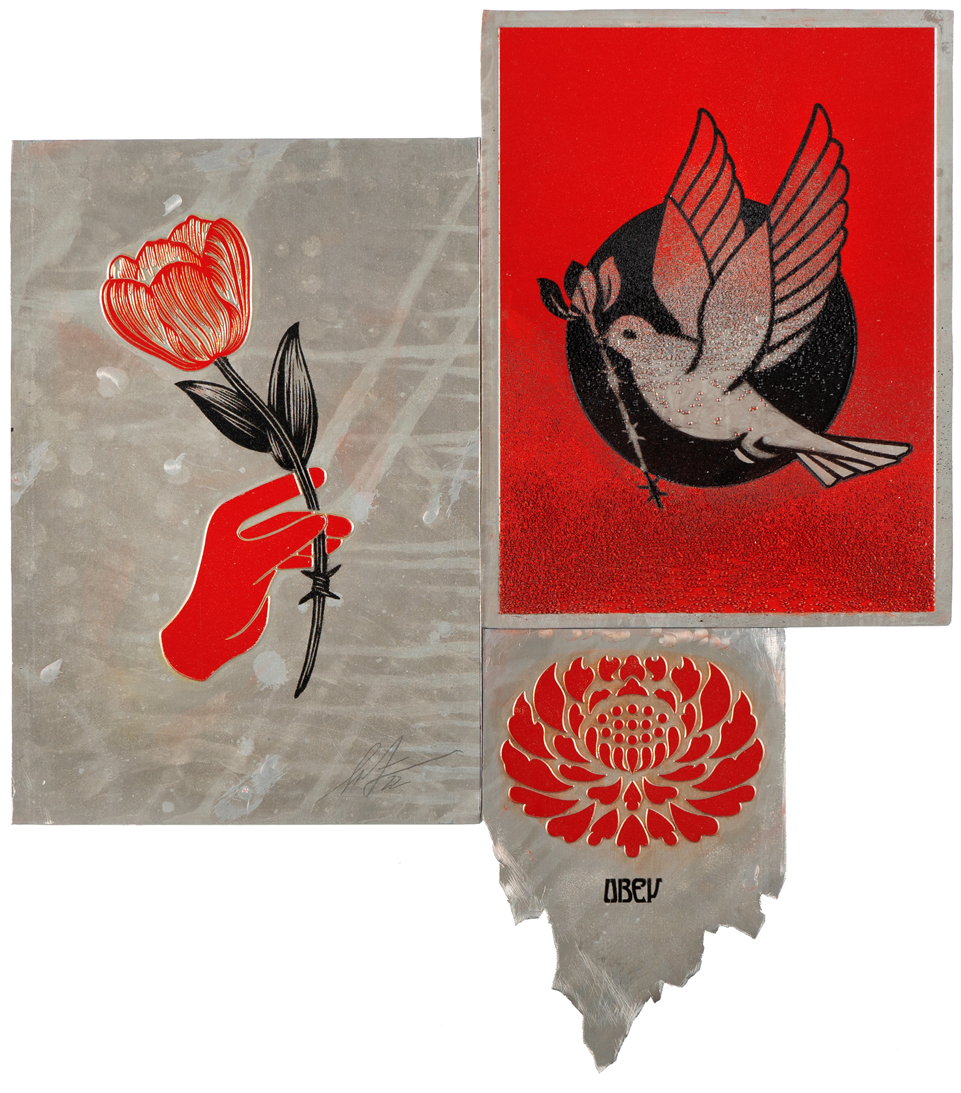 "Flower. Dove. Lotus."
Media: Ink on retired Letterpress plate
Size: 15.5 x 18 Inches – 24 x 26.5 Inches Framed
Edition: Unique
Year: 2022 – Signed & Dated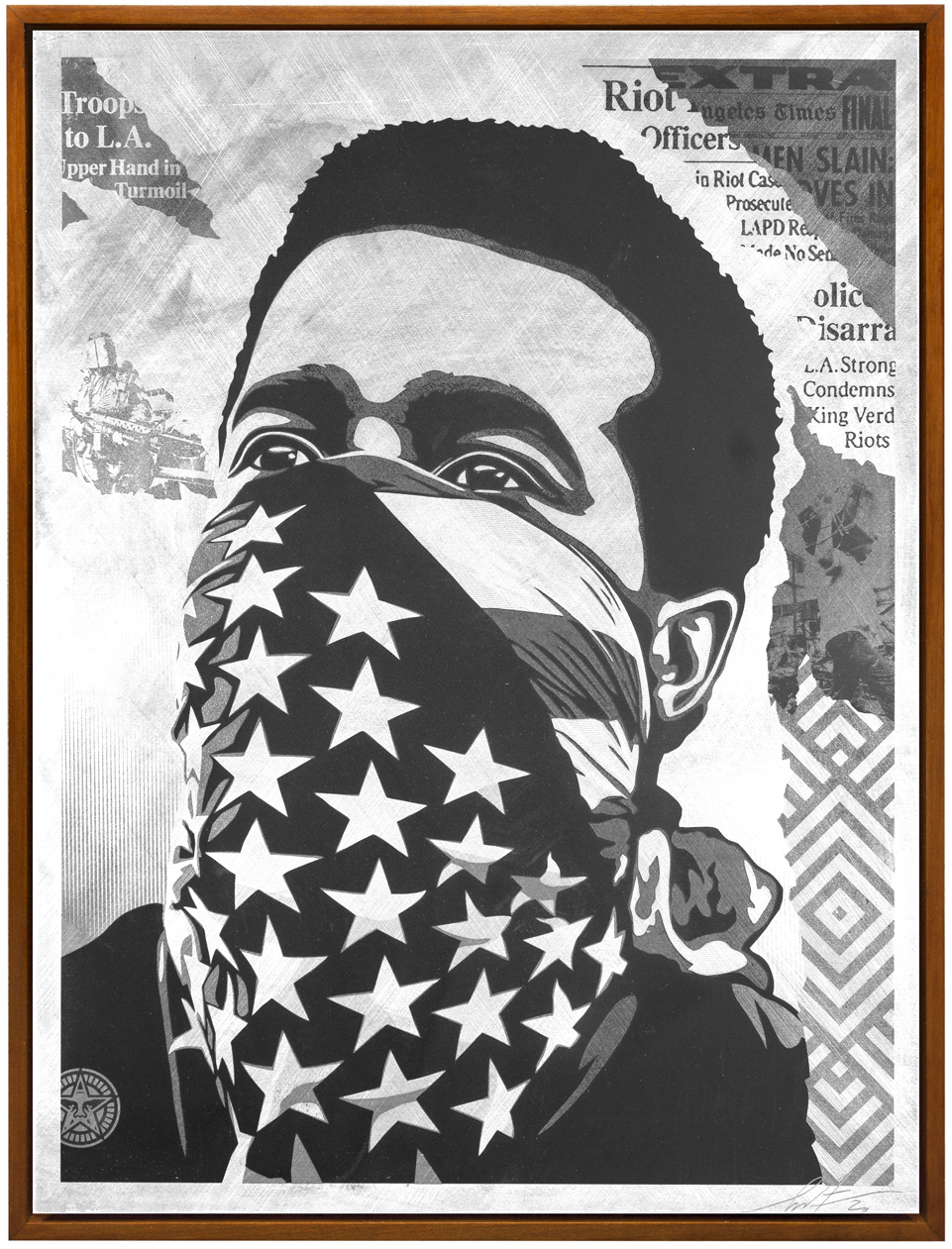 "American Rage"
Media: Silkscreen on metal (Aluminum)
Size: 18 x 24 Inches
Edition: 3/3
Year: 2020 – Signed & Dated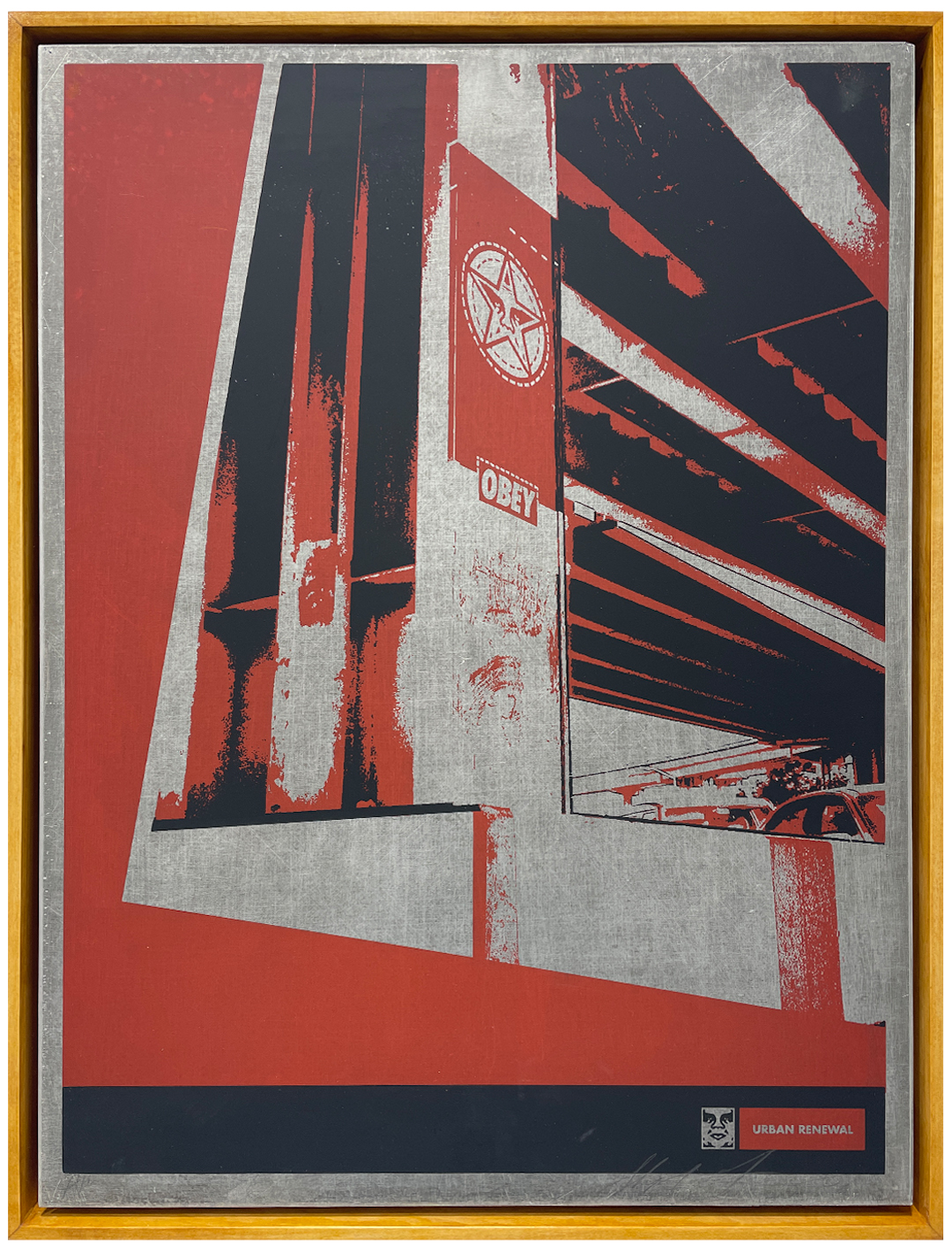 "San Francisco Banner"
Media: Silkscreen on metal (Aluminum)
Size: 18 x 24 Inches
Edition: Artist Proof
Year: 2000 – Signed & Dated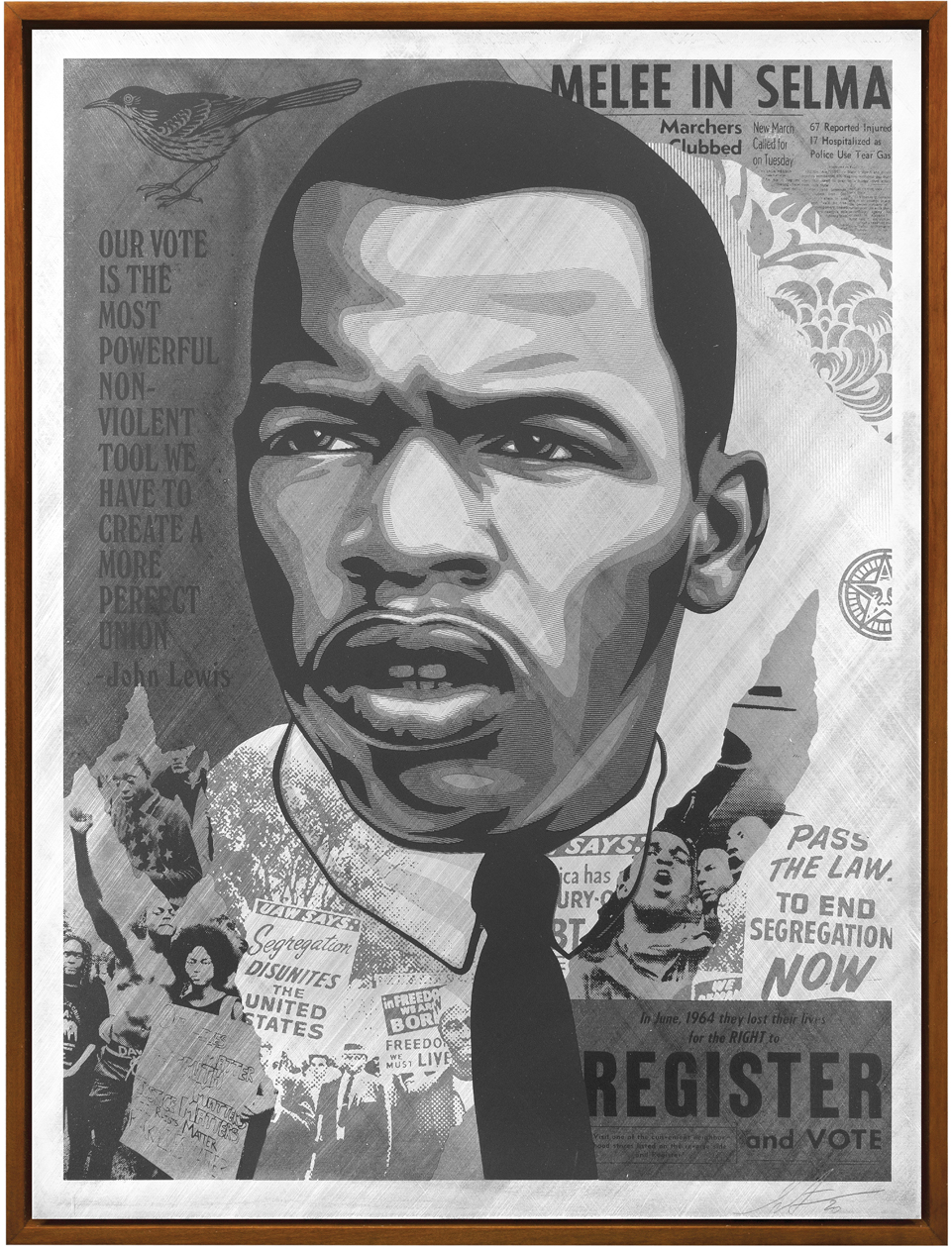 "John Lewis – Good Trouble"
Media: Silkscreen on metal (Aluminum)
Size: 18 x 24 Inches
Edition: 2/3
Year: 2020 – Signed & Dated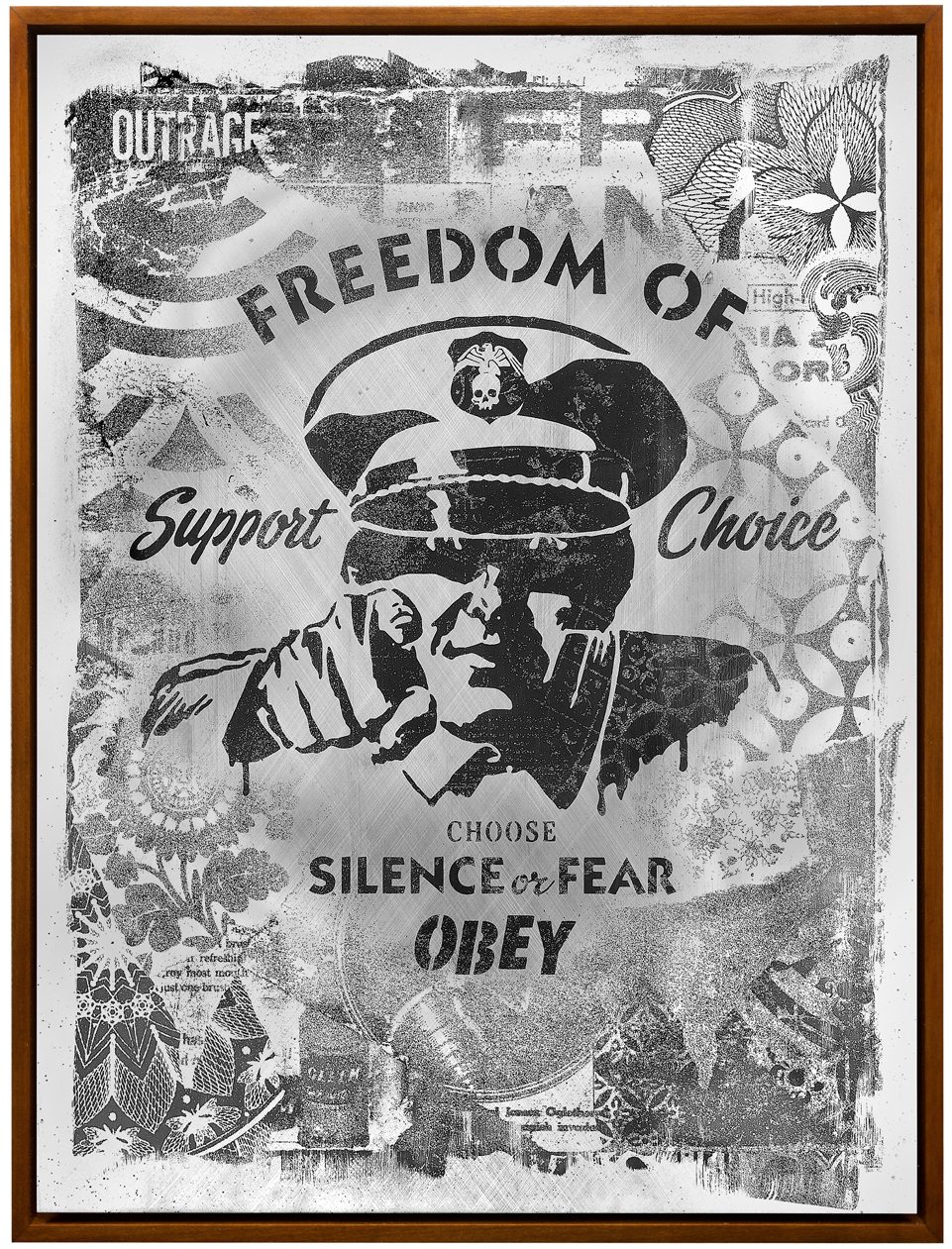 "Freedom of Choice" Test Plate
Media: Mono-Engraving on metal (Aluminum)
Size: 18 x 24 Inches
Edition: Unique
Year: 2017 – Signed & Dated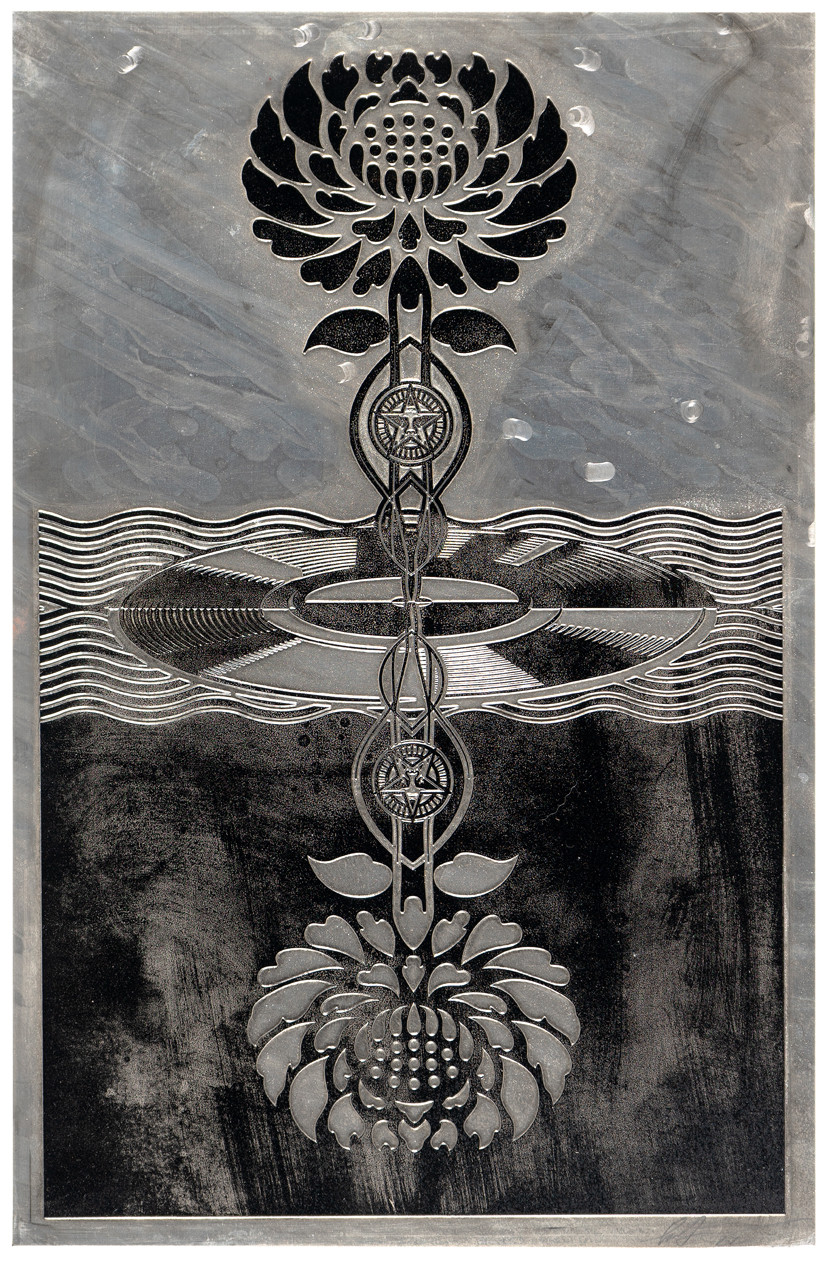 "Post Punk Flowers"
Media: Ink on retired Letterpress plate
Size: 11 x 16.75 Inches
Edition: Unique
Year: 2022 – Signed & Dated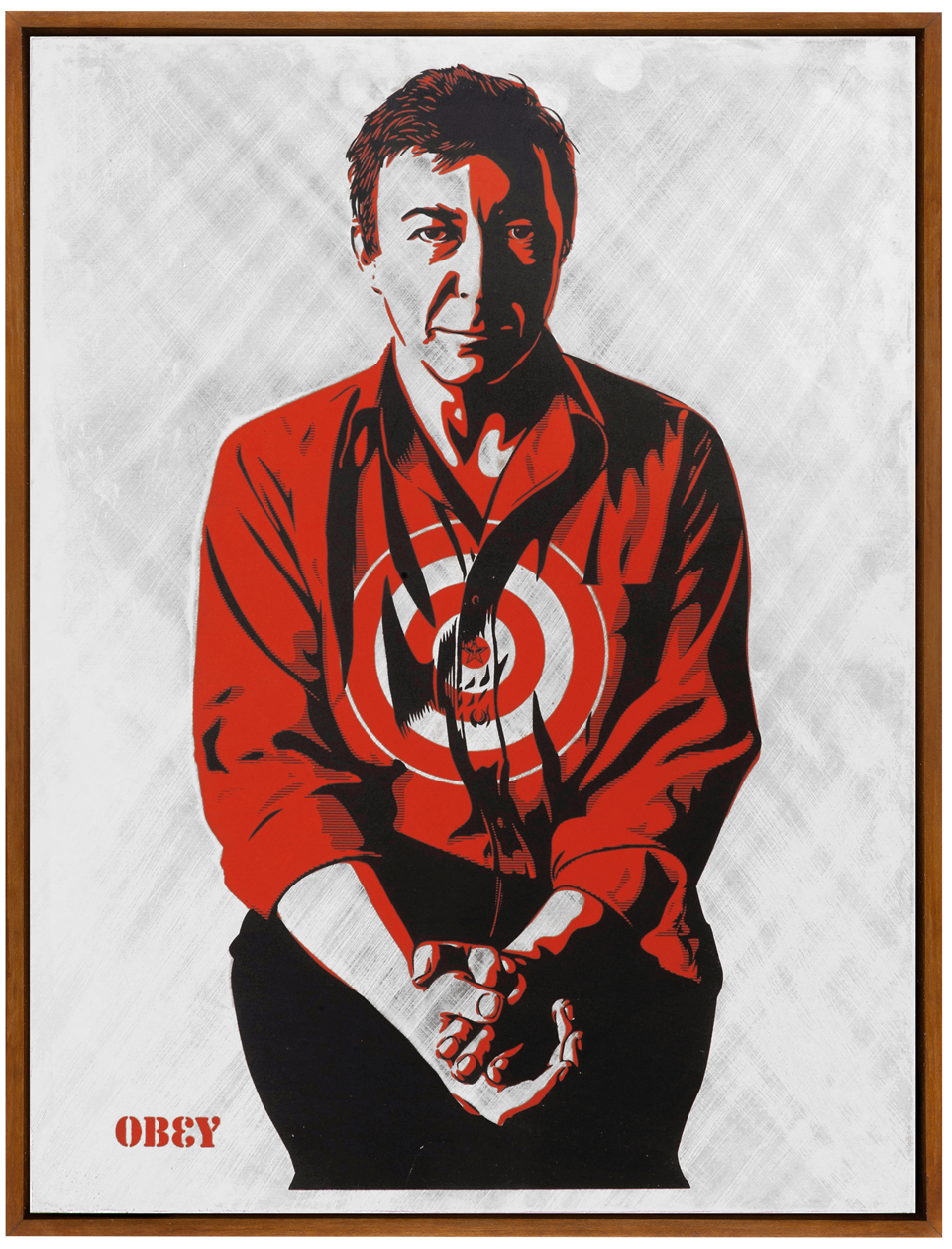 "Jasper Johns" (Silver)
Media: Silkscreen on metal (Aluminum)
Size: 18 x 24 Inches
Edition: Artist Proof
Year: 2010 – Signed & Dated